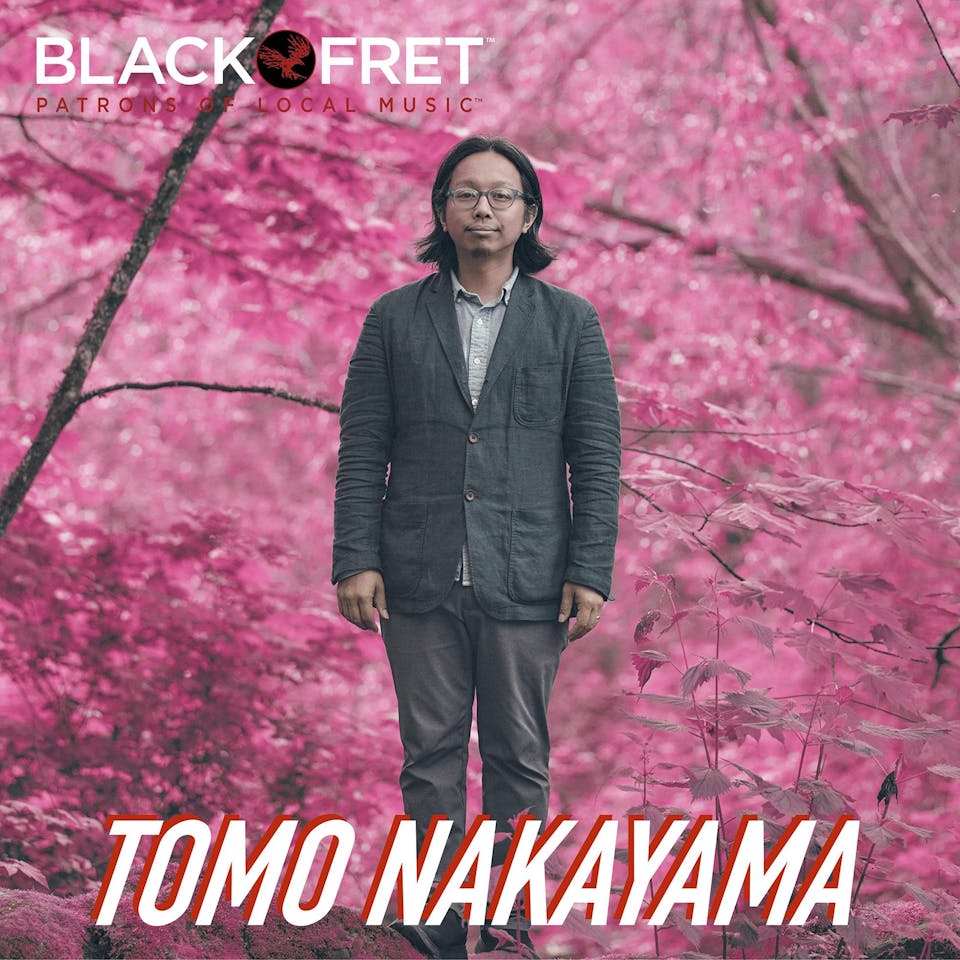 Nectar Virtual Concert Series #83 featuring TOMO NAKAYAMA!
STREAMING LIVE ON NECTAR YOUTUBE CHANNEL:
https://www.youtube.com/channel/UCV3GuytG6_IQEFe_iibgESA
10.14 Wednesday (Singer-Songwriter)
Black Fret & Nectar Virtual Concert Series present: TOMO NAKAYAMA
Proceeds benefitting South King County & East Side Mutual Aid
8:00pm PT
------------
Streaming live via
Nectar Lounge
412 N 36th St
www.nectarlounge.com
TOMO NAKAYAMA
http://tomonakayama.com/
Born in Japan and raised in Seattle, Washington, Tomo Nakayama is an artist whose melodic, complex and emotionally compelling music has been praised by the likes of NPR, New York Times, and KEXP. His new album "Melonday" is out 4/7/2020.
Venue Information: