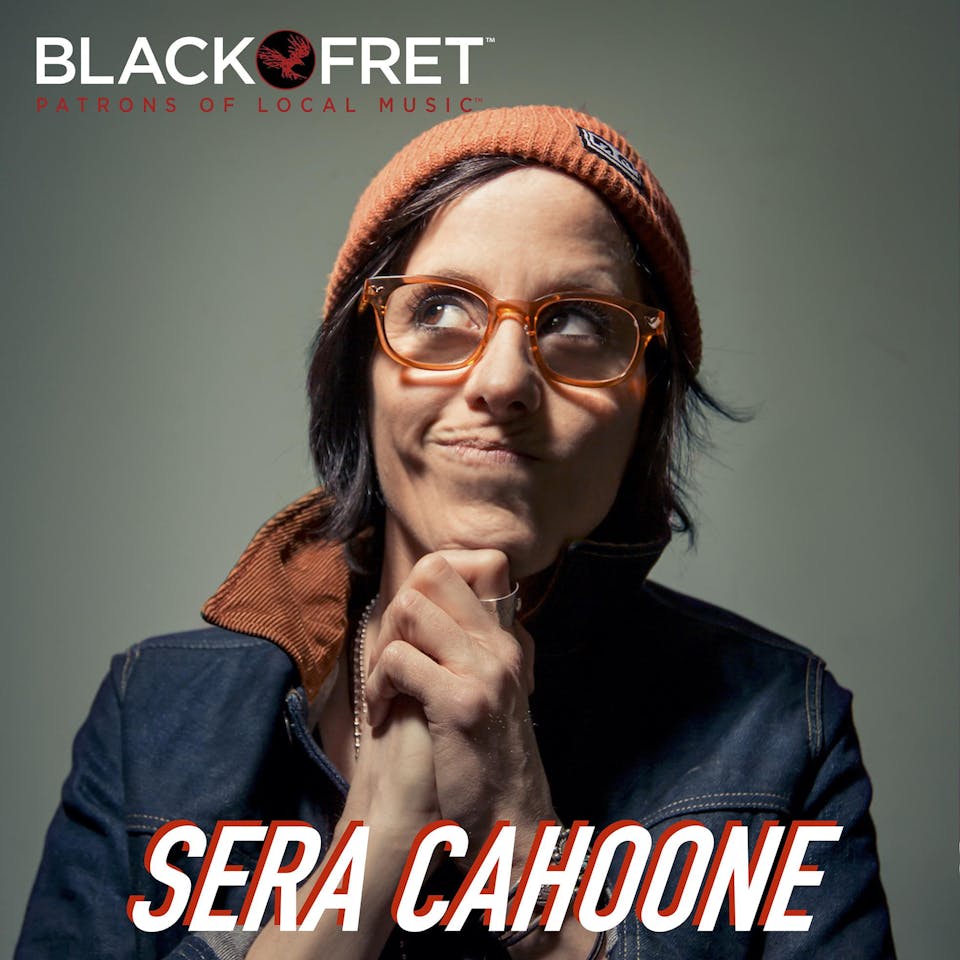 Nectar Virtual Concert Series #86 featuring SERA CAHOONE!
STREAMING LIVE ON NECTAR YOUTUBE CHANNEL:
https://www.youtube.com/channel/UCV3GuytG6_IQEFe_iibgESA
10.21 Wednesday (Electronic)
Black Fret & Nectar Virtual Concert Series present: SERA CAHOONE
Proceeds benefit Ingersoll Gender Center
8:00pm PT
------------
Streaming live via
Nectar Lounge
412 N 36th St
www.nectarlounge.com
SERA CAHOONE
http://www.seracahoone.com/
Americana singer-songwriter Sera Cahoone grew up in the Colorado foothills. The daughter of a dynamite salesman, she played her first gigs on drums in a dive bar's open blues jams at 12. As a young adult, she moved to Seattle where she played drums with the adored indie rock group, Carissa's Wierd, and later Band of Horses. She then went on to release four solo records, two with Sub Pop. In 2019, Cahoone received a Gold Record for her work with Band of Horses.
Cahoone has earned great praise from KEXP, NPR series Tiny Desk Concert, First Listen and Songs We Love. Her work has been featured on UPROXX, ELLE and KEXP. But not only do her songs ring out in rooms of mile-high castles and the edges of sprawling forests, Cahoone is beloved by her fans. Her audiences are filled with the curious, the seekers, and those who just want to hear sing once more, "I wanna be your sidewalk / I'll take you everywhere/ We'll travel 'round this world a million times."
Venue Information: