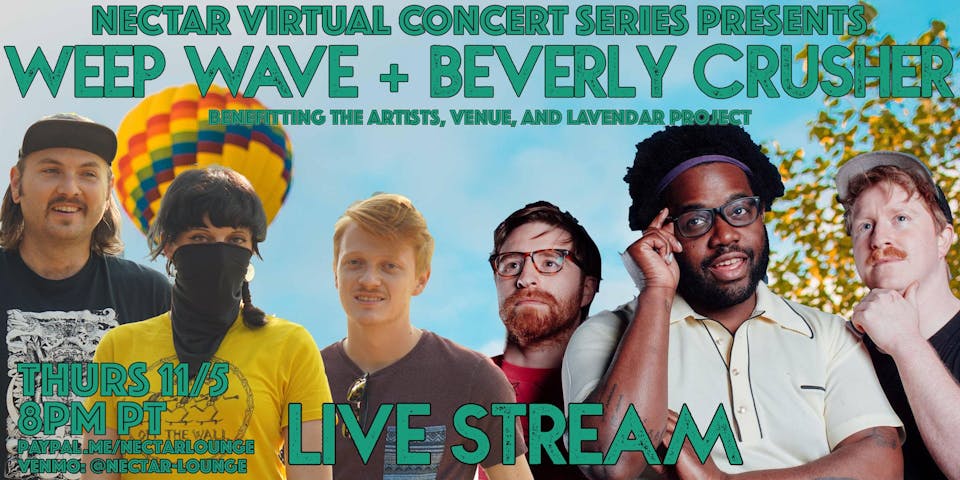 NVCS presents WEEP WAVE + BEVERLY CRUSHER (Live Stream)
Beverly Crusher
Nectar Virtual Concert Series #94 featuring WEEP WAVE + BEVERLY CRUSHER! "Pay What You Will" via PayPal @ paypal.me/nectarlounge
Click the "Tickets" link now to contribute!
STREAMING LIVE ON NECTAR YOUTUBE CHANNEL:
https://www.youtube.com/channel/UCV3GuytG6_IQEFe_iibgESA
11.5 Thursday (Rock)
NECTAR VIRTUAL CONCERT SERIES featuring:
WEEP WAVE
BEVERLY CRUSHER
Benefitting the artists, venue, and the Lavendar Rights Project
8:00pm PT
"Pay What You Will" Other ways to contribute are:
via PayPal @ paypal.me/nectarlounge
or via Venmo: @nectar-lounge
$10 & up Suggest Contribution (your contributions are greatly appreciated!)
Net Proceeds from contributions go to:
The Artist,
The Lavendar Rights Project.- https://www.lavenderrightsproject.org/
& Nectar operational expenses during COVID lockdown
------------
Streaming live via
Nectar Lounge
412 N 36th St
www.nectarlounge.com
WEEP WAVE
http://www.weepwave.com/
"Weep Wave should win the award of "biggest hustle" in the scene. In the past year and a half since they've been in Seattle, they've played nearly every venue in the city plus multiple mini-tours around the Northwest, have massively grown their social media following, and have stuck with their DIY aesthetic of making all their own merch, logos, flyers, and videos. While they might be consummate professionals with their hustle, their live shows are raw, energetic, fun, and a little goofy. Their new EP Entropy will be out July 14 on Youth Riot Records. Says Wolfe, "After this band played in my basement, I knew I had to have them on the fest. The distorted vocals, punchy keyboards, and just general manic energy of their dissonant set blew me away, and I know they'll do the same to the VanFest crowd." - KEXP
BEVERLY CRUSHER
http://beverlycrusher.bandcamp.com/
Beverly Crusher is a punk/rock n roll band based out of Seattle, WA. Hi energy, frequent guitar solos, and sweet riffs.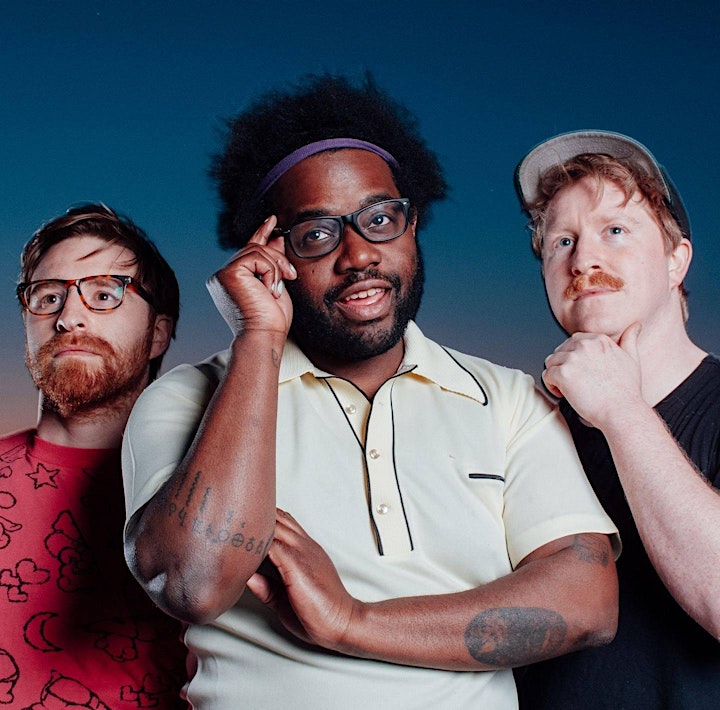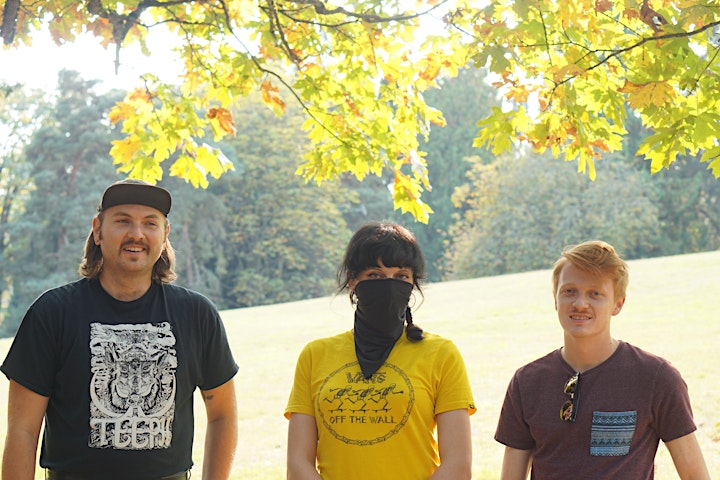 Venue Information: