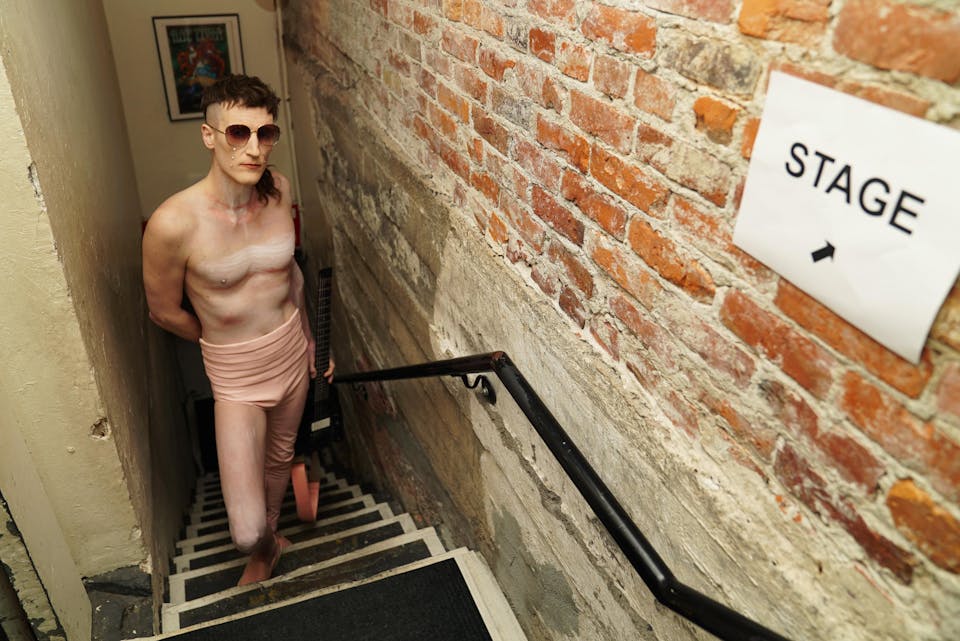 Nectar Virtual Concert Series #51 featuring J GRGRY! "Pay What You Will" via PayPal @ paypal.me/nectarlounge
Click the "Tickets" link now to contribute!
STREAMING LIVE ON NECTAR YOUTUBE CHANNEL:
https://www.youtube.com/channel/UCV3GuytG6_IQEFe_iibgESA
8.13 Thursday (Pop)
NECTAR VIRTUAL CONCERT SERIES featuring: J GRGRY
Benefitting the Artist, Nectar, and G.L.I.T.S organization
8:00pm PT
"Pay What You Will" Other ways to contribute are:
via PayPal @ paypal.me/nectarlounge
or via Venmo: @nectar-lounge
$10 & up Suggest Contribution (your contributions are greatly appreciated!)
Net Proceeds from contributions go to:
The Artist,
and Nectar operational expenses during COVID lockdown
------------
Streaming live via
Nectar Lounge
412 N 36th St
www.nectarlounge.com
J GRGRY
https://www.facebook.com/jgrgrymusic
J GRGRY has been described as The Police and Peter Gabriel meet St Vincent and Portugal The Man. His anthemic and uplifting music draws from experiences growing up as a gay man in an ultra religious environment who then struggled deeply with alcoholism.
Venue Information: