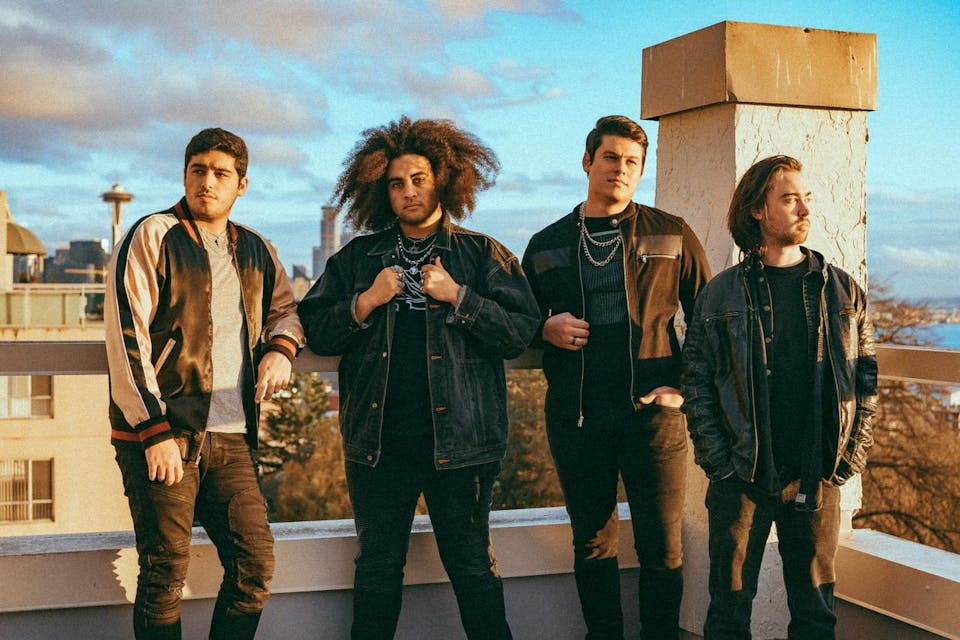 Join us for NVCS livestream #35 feat KING YOUNGBLOOD. Please click the "Tickets" button and "Pay What You Will". Thanks for your support!
PLEASE SUBSCRIBE TO NECTAR YOUTUBE CHANNEL:
https://www.youtube.com/nectarlounge
and tune in for the live stream THU 7/2 @ 8pm PT
7.2 Thursday (Rock)
Nectar & The PBJ Present:
with support from Hold Your Crown and NAMI Eastside
NECTAR VIRTUAL CONCERT SERIES #35
featuring KING YOUNGBLOOD
8:00pm PT
"Pay What You Will" ($10 & up suggested)
1. Click "tickets" button and contribute any amount you'd like!
2. or contribute via https://www.paypal.me/nectarlounge
3. or send via Venmo: @nectar-lounge
NVCS is supported in part by Hold Your Crown and NAMI-Eastside so that 100% of fan contributions go to the musicians, Black Lives Matter Seattle-King County, and Nectar operations during COVID-19 lockdown. This is a "Pay What You Will" live stream ($10 & up suggested), and your contributions are greatly appreciated!
Black Lives Matter Seattle-King County is a grassroots, volunteer-run, social-justice nonprofit organization focused on the empowerment and liberation of Blacks and other people of color through advocacy and direct action. BLM Seattle centers leadership on Black femmes, women, and queer people organizing and taking direct action to dismantle anti-black systems and policies of oppression. https://blacklivesseattle.org
Hold Your Crown is King Youngblood's non-profit 501 C 3 project under the Allied Arts Foundation of Seattle. It focuses on breaking the stigma that many young people from middle school through college-age and young adults face when they live with a mental illness. https://www.kingyoungblood.com/hold-your-crown
NAMI-Eastside seeks to "improve the quality of life of all of those affected by mental illness through advocacy, education, and support" http://www.nami-eastside.org
***Keeping performers and limited crew safe is the #1 priority and we have a series of ground rules that require strict adherence as prerequisite to proceeding with each of these performances. We limit the people in the building to the absolute minimum of essential workforce only and have measures in place to promote social distancing before, during, and after performances. Self-reporting and temperature taking is a mandatory request to ensure nobody is symptomatic. Musicians are encouraged to wear masks while not performing. We do sanitize equipment after each performance, and do not allow sharing of microphones. Hand sanitizer is available throughout and of course we encourage hand hygiene, while discouraging any/all contact between individuals, face touching, etc and prohibiting close contact between crew and performers.***
------------
It was with a heavy heart that we had to cancel our shows and we hope that NVCS brings fans some much needed entertainment during these otherwise challenging times!
Thanks for your continued support, stay safe and healthy out there, and we look forward to seeing you at this or another stream in the Nectar Virtual Concert Series, and of course at the next live concert when we reopen!
With Love,
Team Nectar
Streaming live via
Nectar Lounge
412 N 36th St
www.nectarlounge.com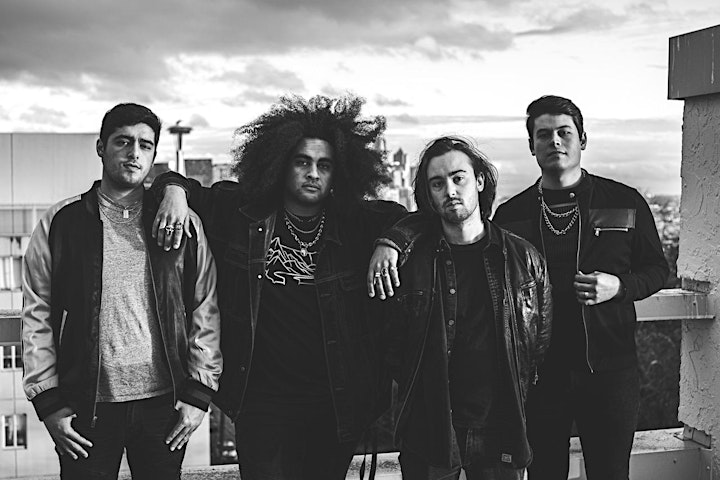 WWW.KINGYOUNGBLOOD.COM/OPAQUE
Venue Information: