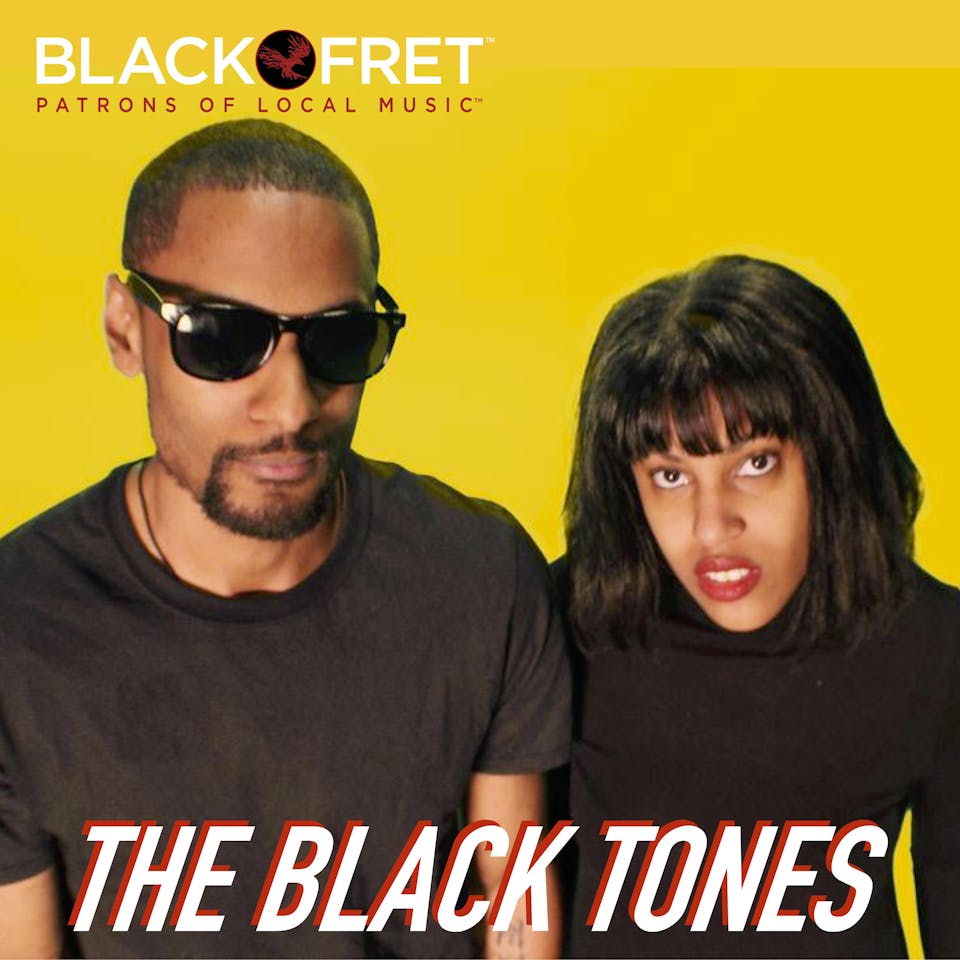 Nectar Virtual Concert Series featuring THE BLACK TONES!
STREAMING LIVE ON NECTAR YOUTUBE CHANNEL:
https://www.youtube.com/channel/UCV3GuytG6_IQEFe_iibgESA
10.28 Wednesday (Rock)
Black Fret & Nectar Virtual Concert Series present: THE BLACK TONES
Proceeds benefit Central District Forum for Art & Ideas
8:00pm PT
------------
Streaming live via
Nectar Lounge
412 N 36th St
www.nectarlounge.com
THE BLACK TONES
http://www.theblacktones.com/
Both NPR and The Seattle Times say The Black Tones are redefining Emerald City music. Founded by twins Eva and Cedric Walker, the band, which has opened for artists like Weezer, Mavis Staples and Death Cab for Cutie, will release a new 7" on Pearl Jam guitarist Mike McCready's record label in 2020. Whether singing about spiders or ghetto spaceships, The Black Tones' sonic charisma is exemplary and essential.
Venue Information: